We offer the solution on which you can stand your sales department.
The solution is CRM web application accessible from your computer, tablet and mobile whenever you need to. You do not have to worry about anything, application runs in the cloud and every day is completely backed up. We offer it in the favourite settings and if you need, we can customize it. We have a variety of modules for the extension of the standard features. We use SugarCRM open source platform, so you do not pay for the license and the whole solution is easily portable, if needed.
1

Tell us what you do and what you want to improve in sales.

2

We will show you, how we can really help you directly on the application.

3

If our solution will suit you, you can start using it immediately.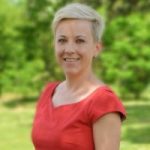 Our company is growing fast and the SugarCRM system helps us to manage the growth very well.
MultiSport Benefit, s.r.o.Martyna Monoszon / Managing Partner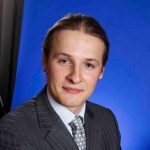 The SugarCRM system gives us important insight into our international business activities.
Aon BenfieldAdam Podlaha / Head of Impact Forecasting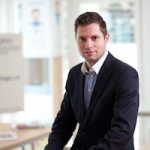 I appreciate the helpful approach for our non-profit organization.
Občanské sdružení Logo z.s.Tomáš Ostrý / Director